St.Tropez Tan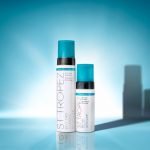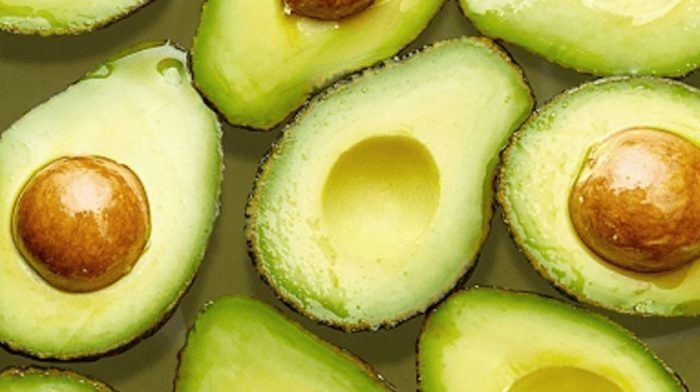 Rich in Vitamin D and antioxidants, Avocado-based fake tan hydrates and protects the skin, while creating a bronzed glow.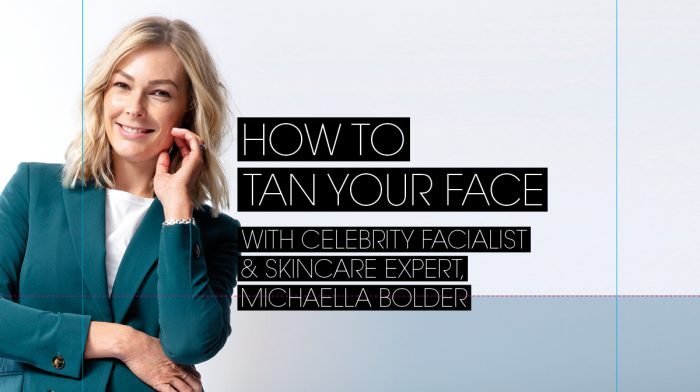 How to tan your face with a tanning mist or tanning serum.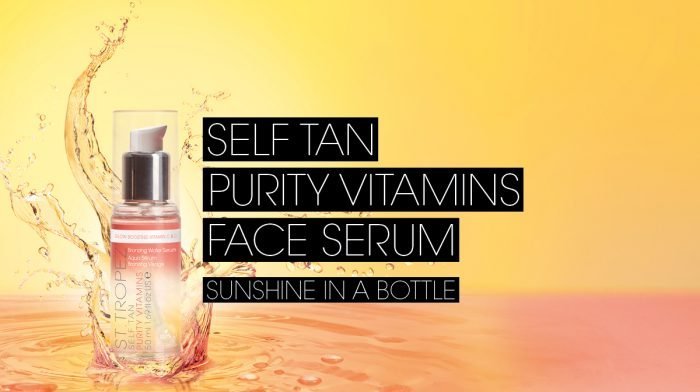 The St.Tropez Purity Vitamins Tanning Serum is our best face tan yet! Here's how to apply it.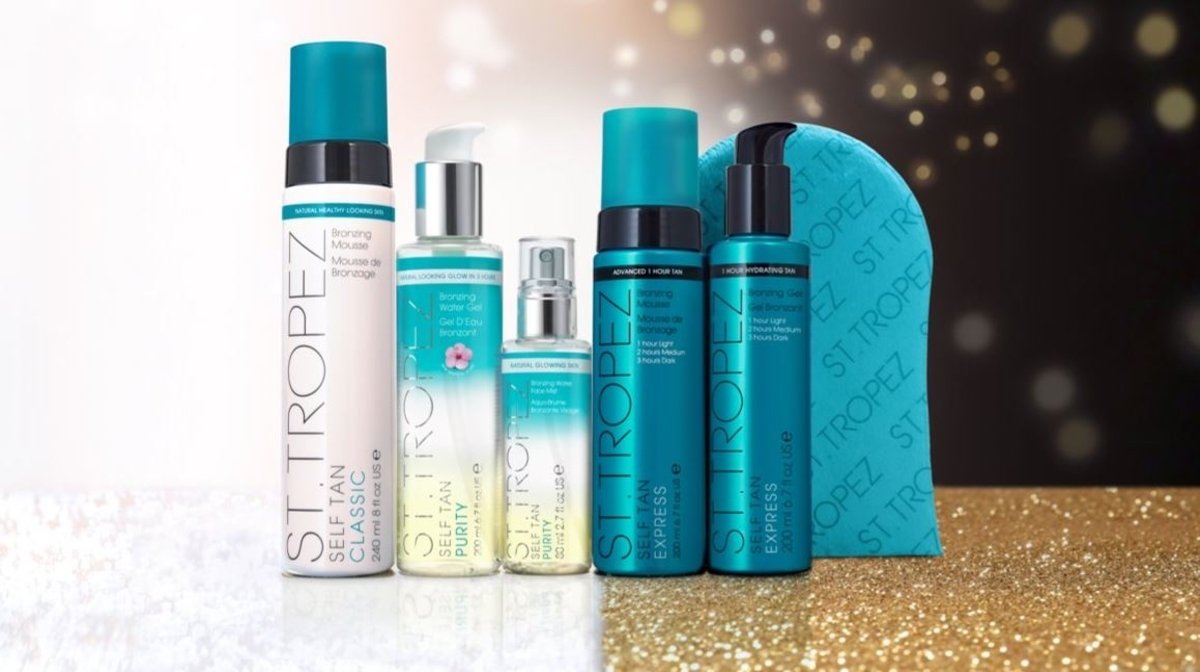 Discover the best fake tan for light, medium and dark skin tones.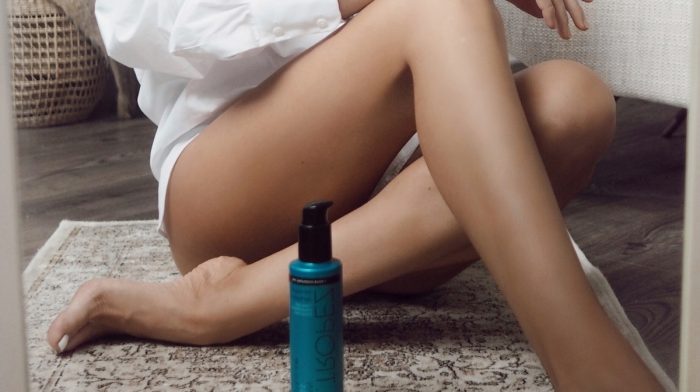 Five tips and tricks to turn a streaky tan into an even, flawless glow.