St.Tropez Tan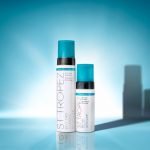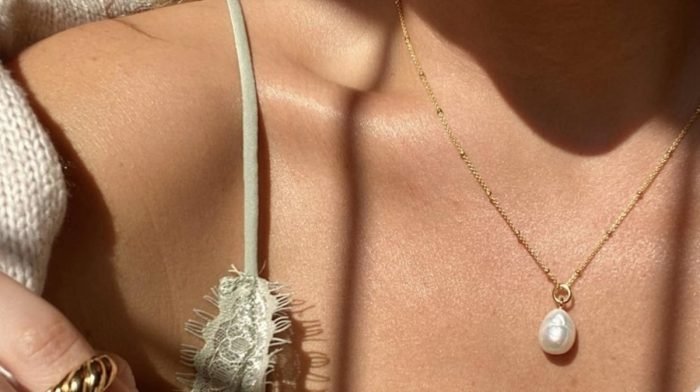 Find out how you can extend the life of your self tan for a gorgeous 10-day glow.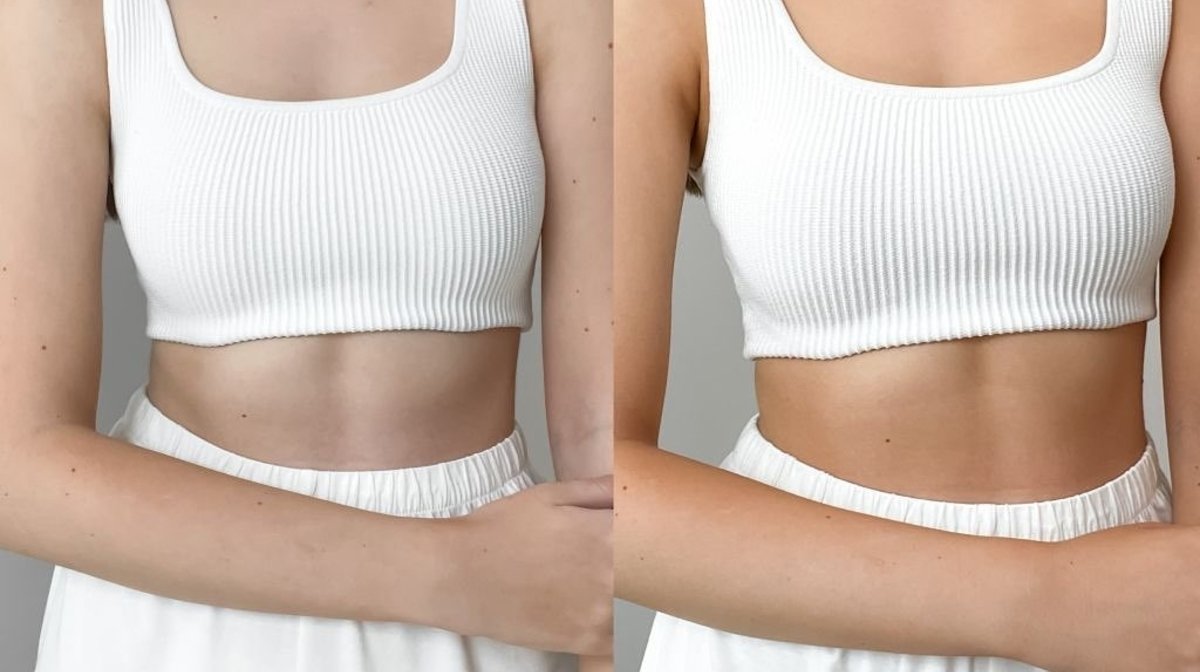 We show you how to apply gradual self tan for a long-lasting glow.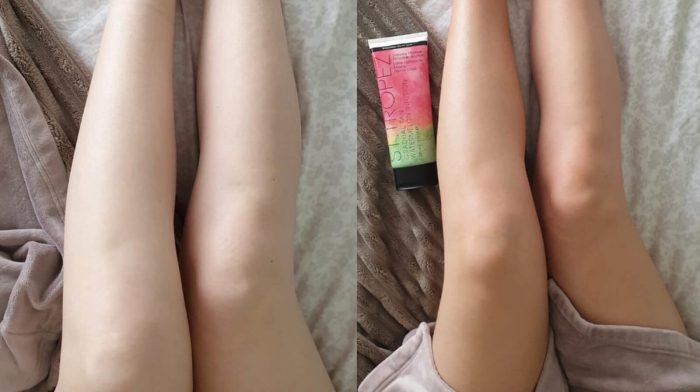 A fruity twist on the beloved St.Tropez self tanning range.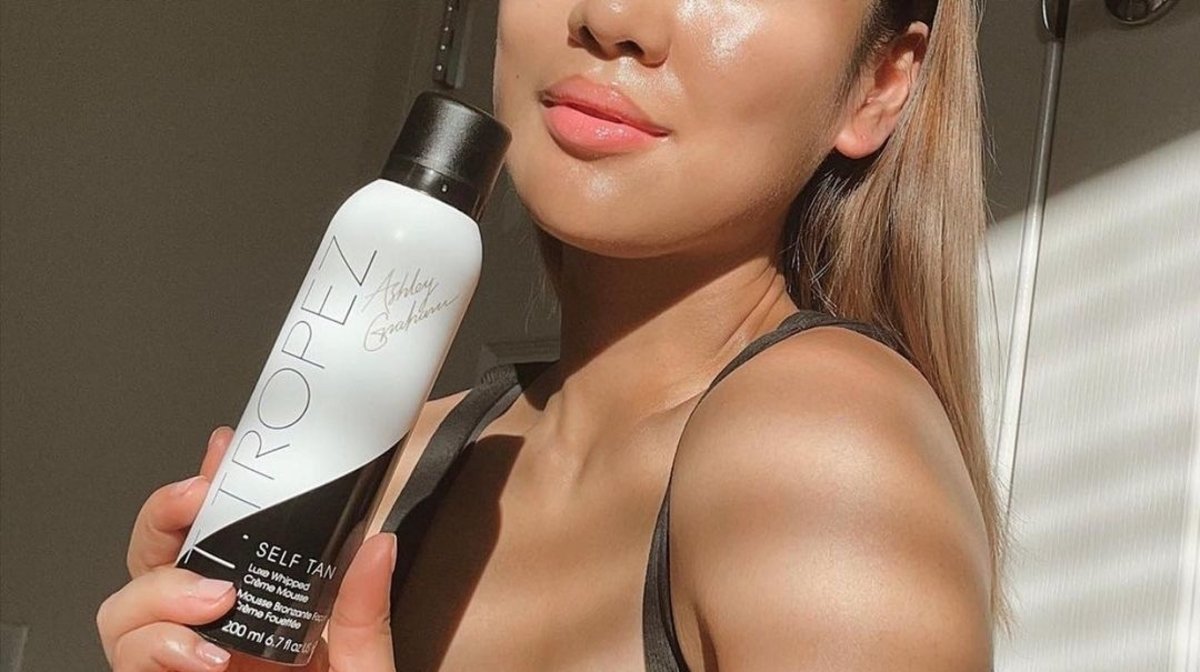 "This self tanner blows the rest of their products out of the water!"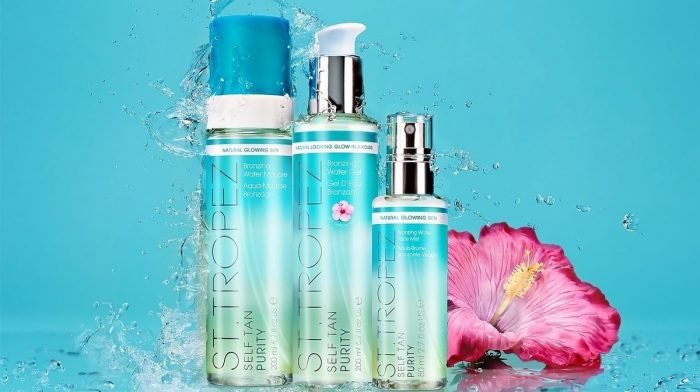 Discover the 4 key skin benefits of Hibiscus Flower.