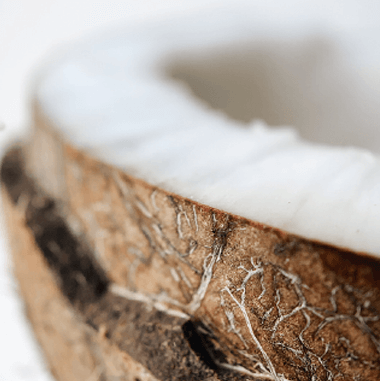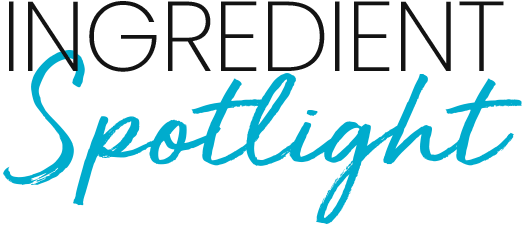 Aloe Vera
Aloe Vera is a natural skincare ingredient taken from the leaves of the Aloe Vera plant. It's good for hydrating, soothing and cooling.
Aloe Vera benefits for skin: One of the most widely used herbal remedies for topical skin conditions, Aloe Vera is good for treating sunburn, blemishes and wounds.

Hibiscus Flower Extract
Native to China, the Hibiscus Flower is not only beautiful, but is also rich in antioxidants, vitamins and minerals that can improve the look and feel of skin
(and yes, the look and finish of your tan too).

Hyaluronic Acid
Hyaluronic Acid is a molecule that's found naturally in the skin and has a gel-like texture. It's a powerful, moisture-binding ingredient that allows skin to retain more water, keeping it plump and hydrated. What are the benefits of Hyaluronic Acid? With a low molecular weight, Hyaluronic Acid targets deep rehydration, resulting in a more even and longer-lasting tan. It also makes skin appear more youthful

Kakadu Plum
Kakadu plum is a flowering fruit commonly found in Northern Australia. Known as the world's richest source of Vitamin C, it's full of vitamins and antioxidants that greatly benefit the skin.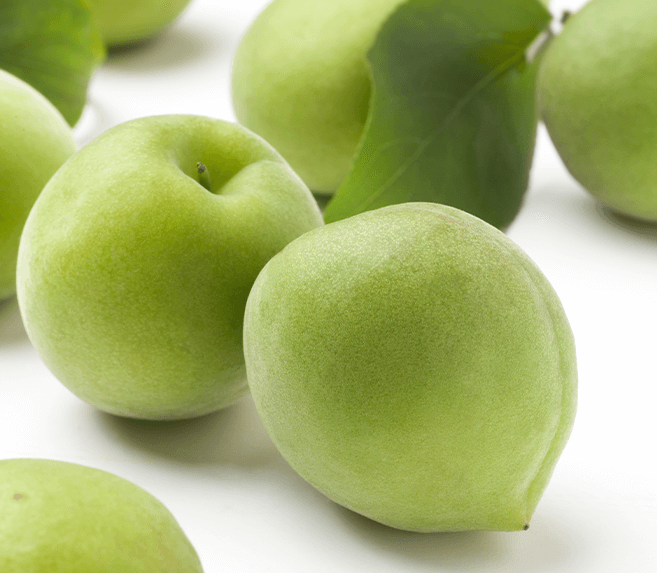 Added to your basket
Sorry, there seems to have been an error. Please try again.
Subtotal: ( items in your basket)