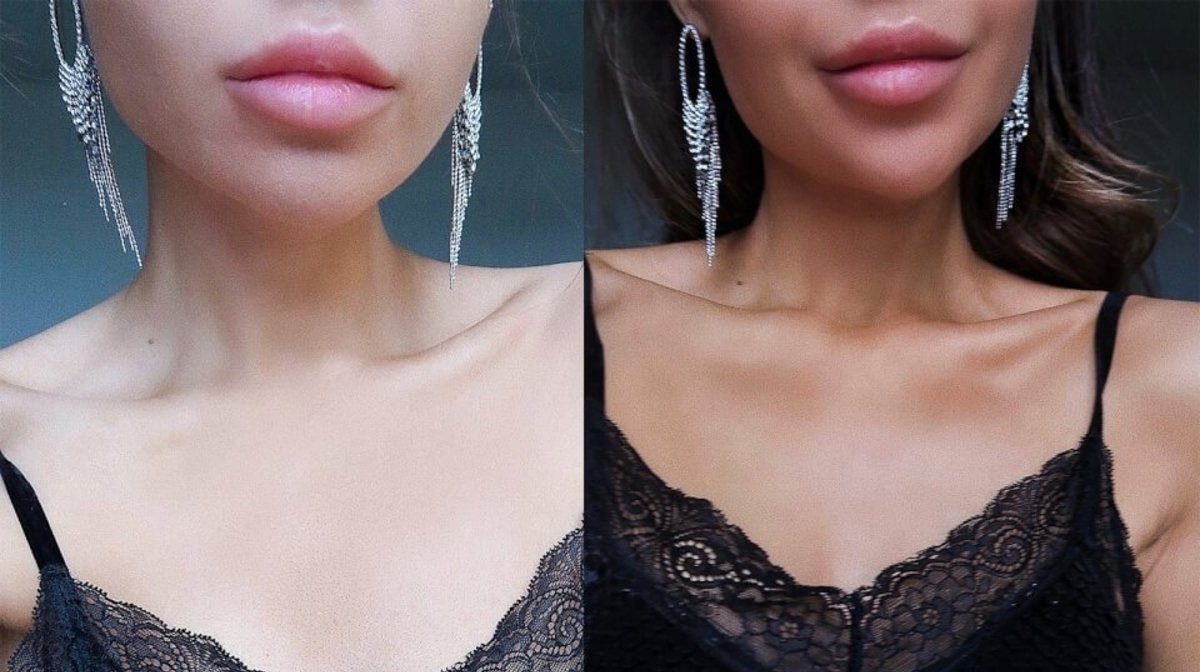 Discover how to apply St.Tropez Mousse for the perfect sunkissed glow.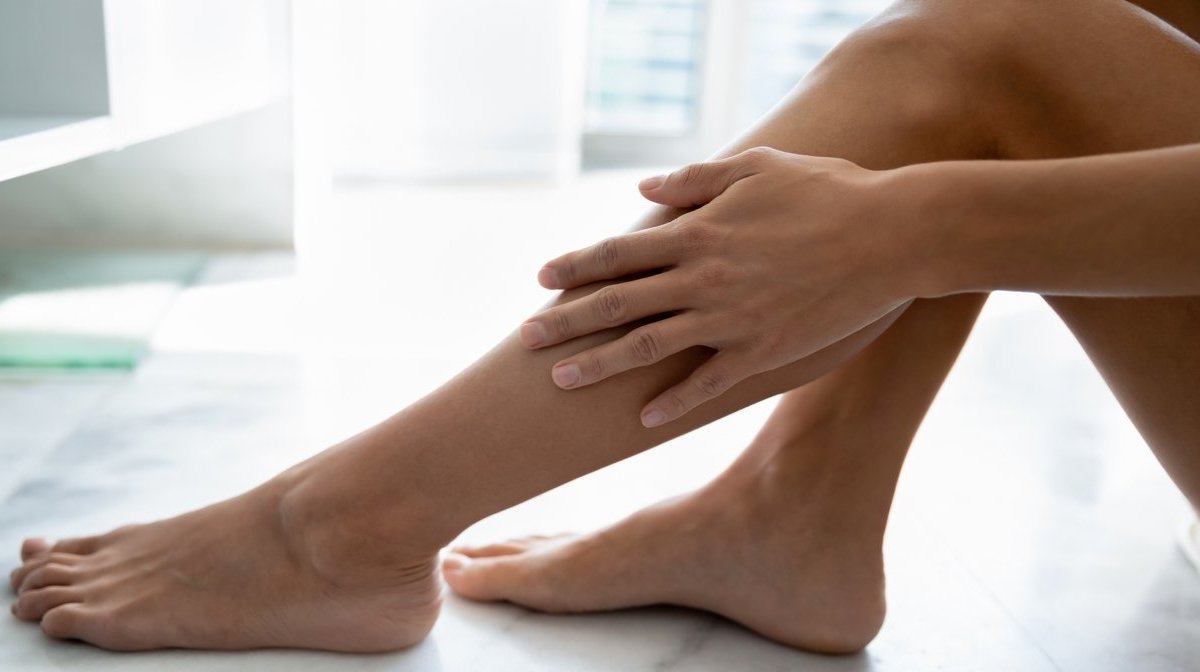 With gradual, instant, and in-shower options, we've got you covered with the best lotion for tanning.
Discover how to remove self tanner from your face with our easy to follow guide.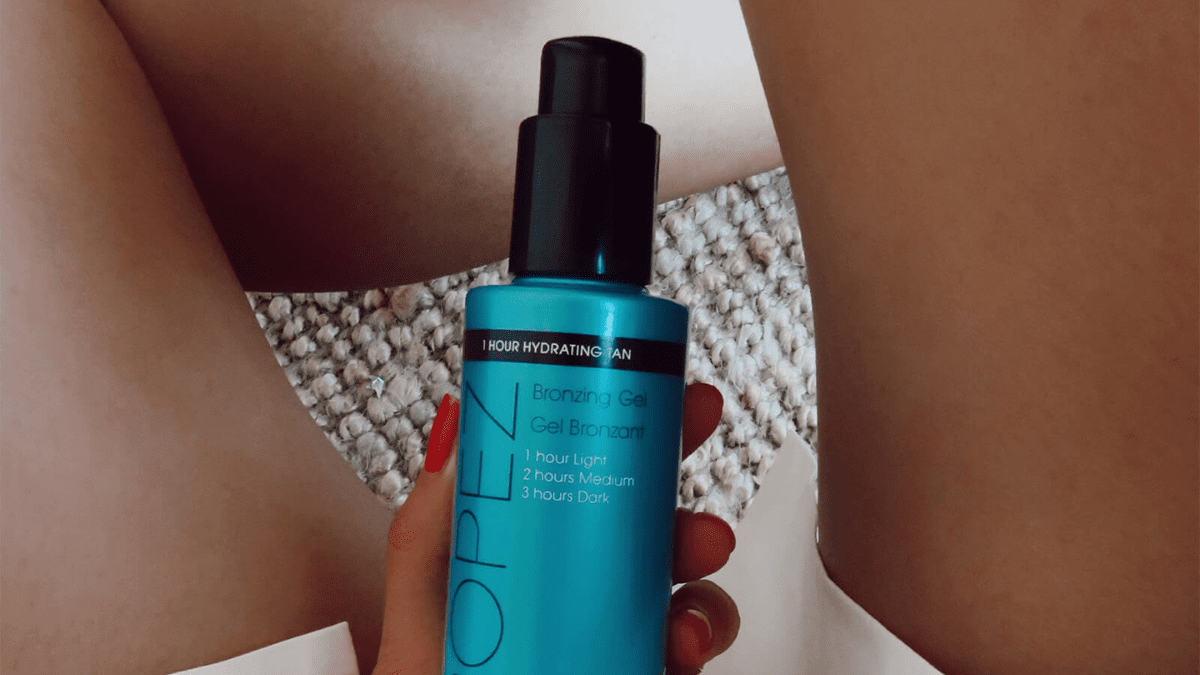 Explore our Self-Tan Express Range and discover how to tan faster with St.Tropez.
---