St.Tropez Tan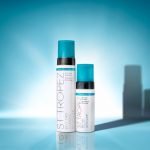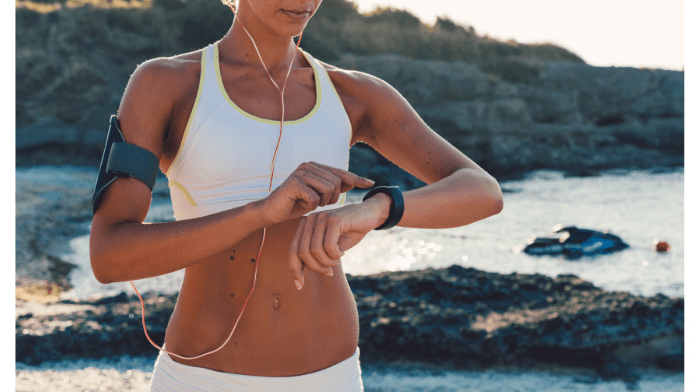 Here are our top tips for maintaining a golden glow while working out.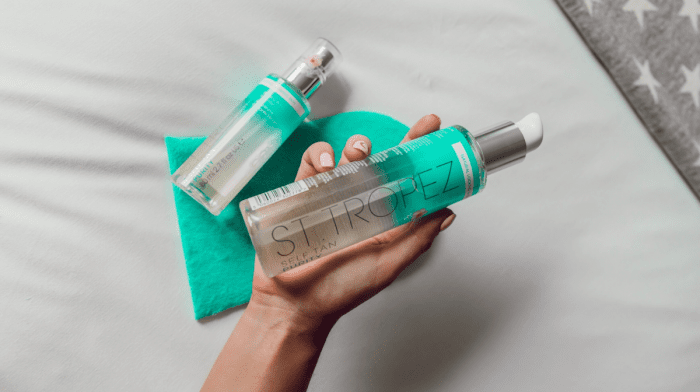 Looking for the best face tan? Discover our two face-specific tanners infused with skincare benefits.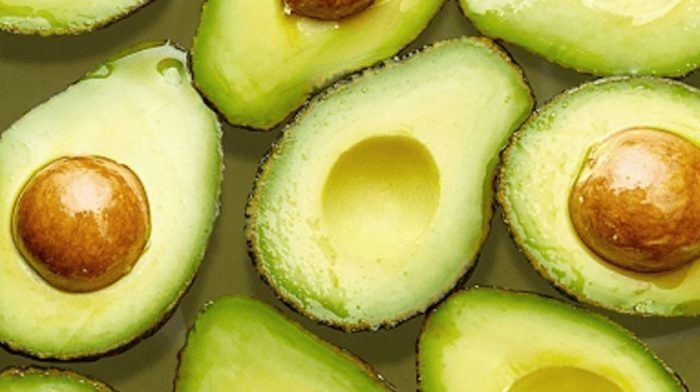 Rich in Vitamin D and antioxidants, Avocado-based fake tan hydrates and protects the skin, while creating a bronzed glow.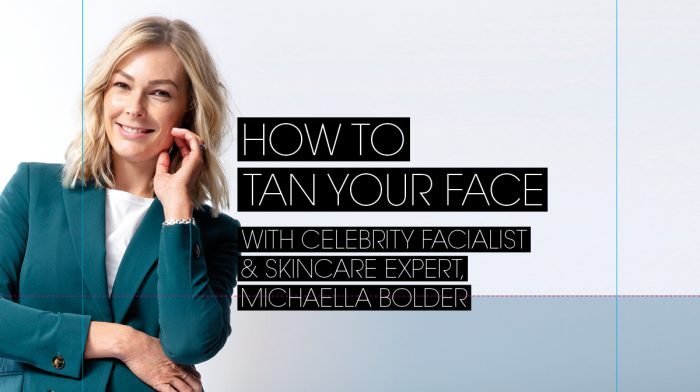 How to tan your face with a tanning mist or tanning serum.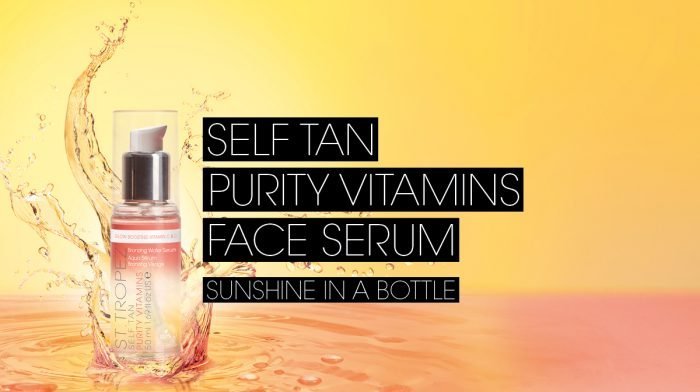 The St.Tropez Purity Vitamins Tanning Serum is our best face tan yet! Here's how to apply it.