St.Tropez Tan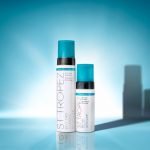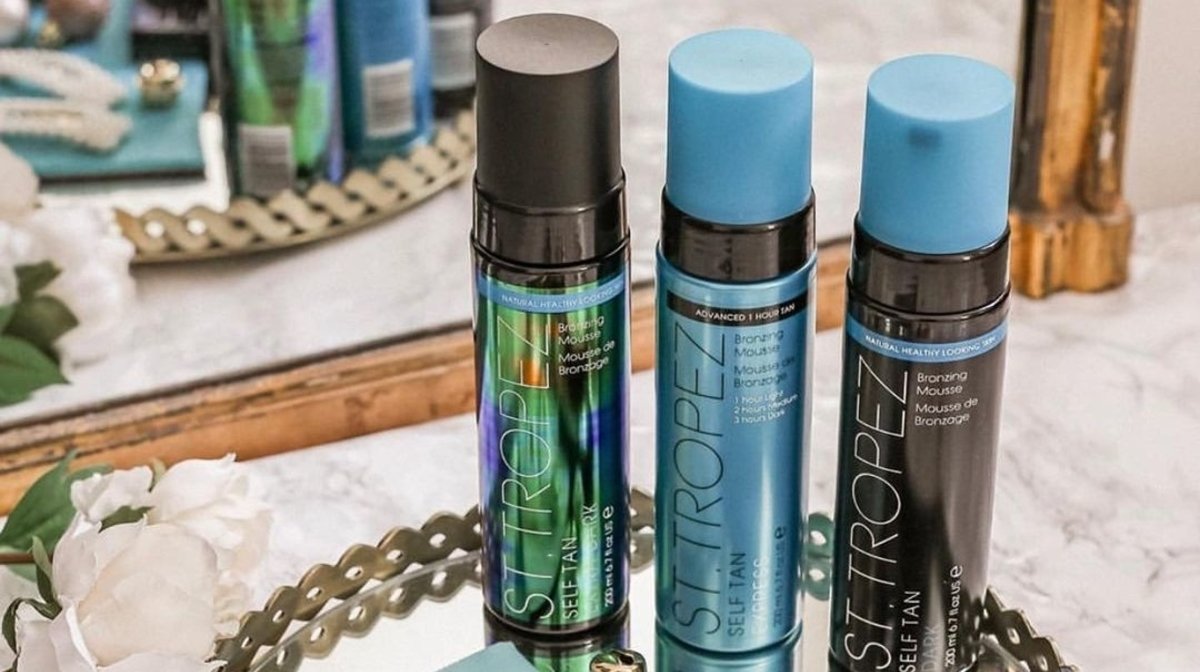 Discover St.Tropez's bestselling dark fake tan to create a deep bronze in as little as 4 hours.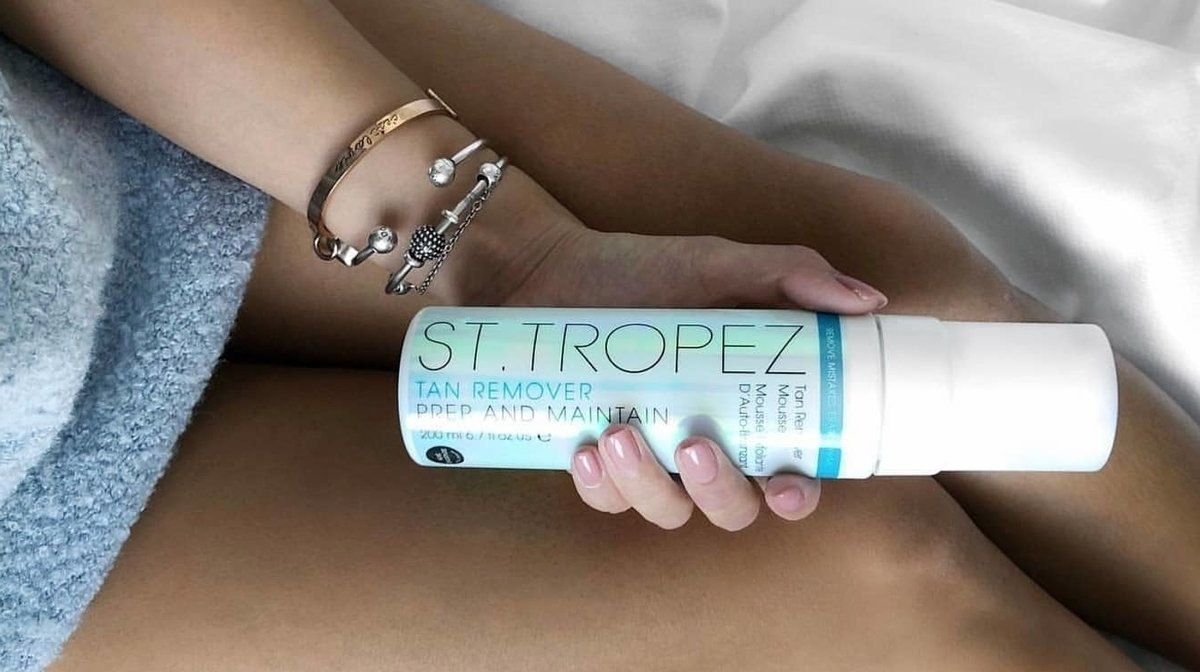 Discover how to get fake tan off in 5 minutes or less.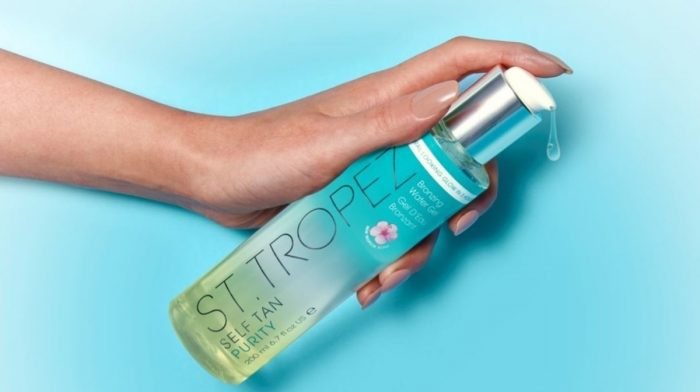 Here's everything you need to know about the skin benefits of Aloe Vera.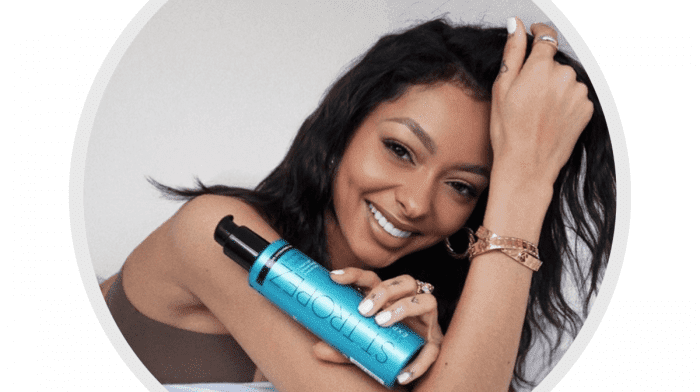 We show you how to tan fast with the St.Tropez Express Tan range.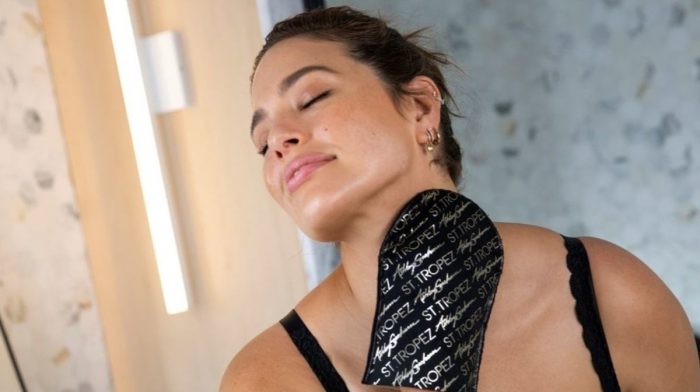 Ashley Graham shares her best tips and tricks for a flawless tan.