St.Tropez Tan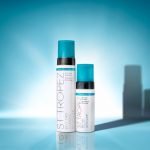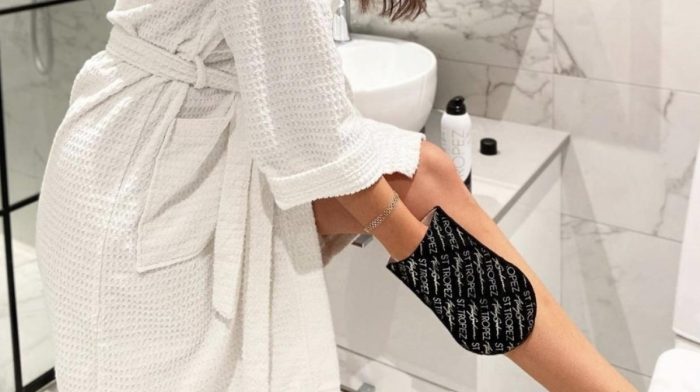 Find out how to apply fake tan to your body, back, hands, feet and face.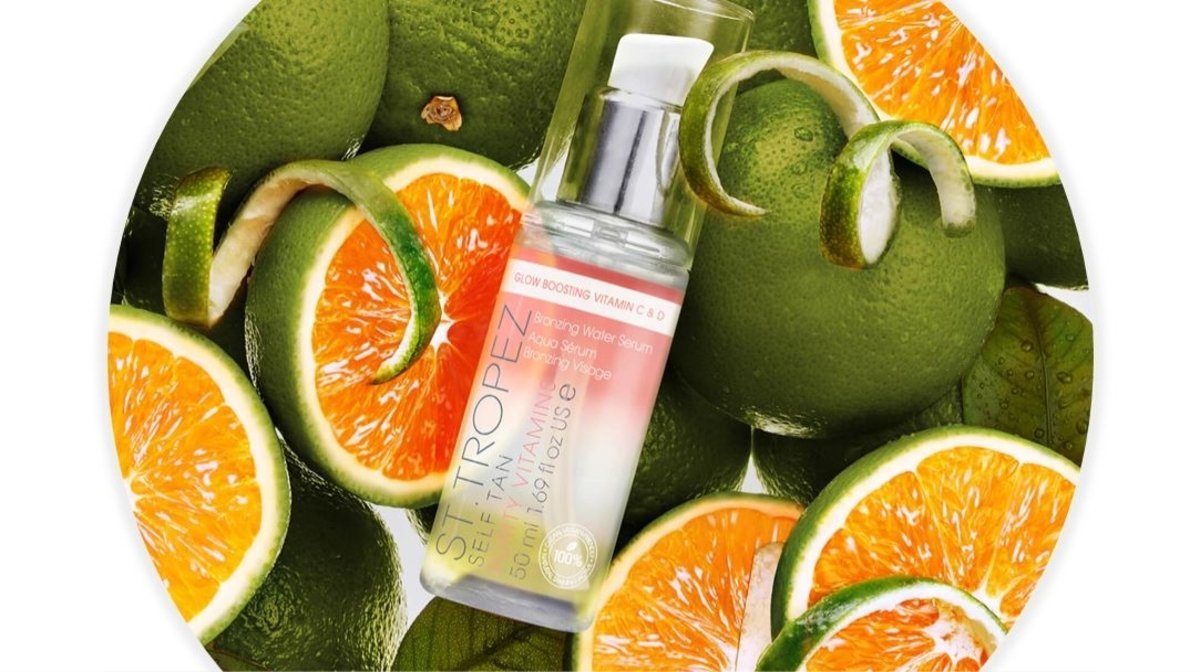 Rich in antioxidants and skin-brightening properties, Vitamin C can do wonders for your skin and bronzed glow.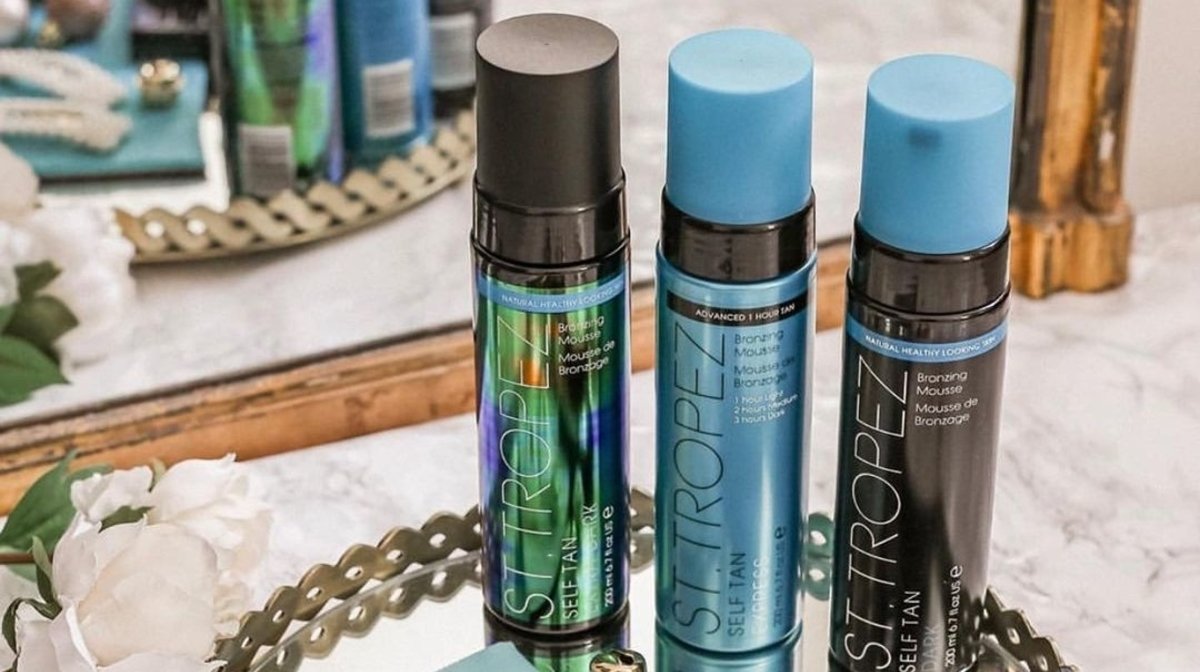 Discover St.Tropez's bestselling dark fake tan to create a deep bronze in as little as 4 hours.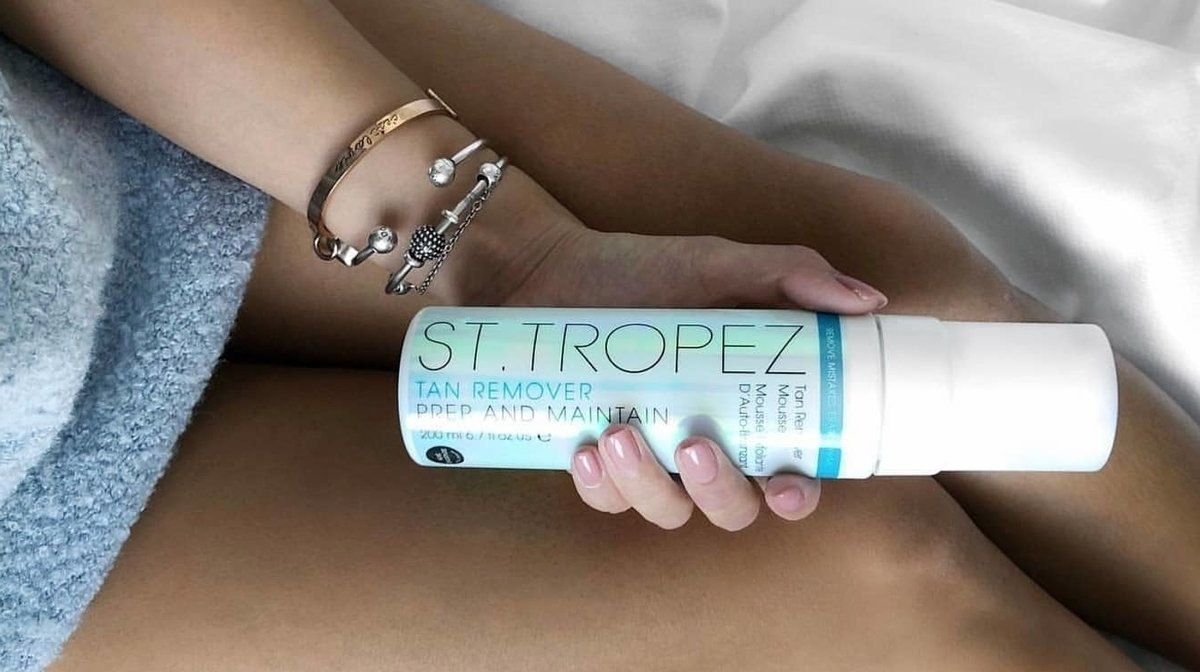 Discover how to get fake tan off in 5 minutes or less.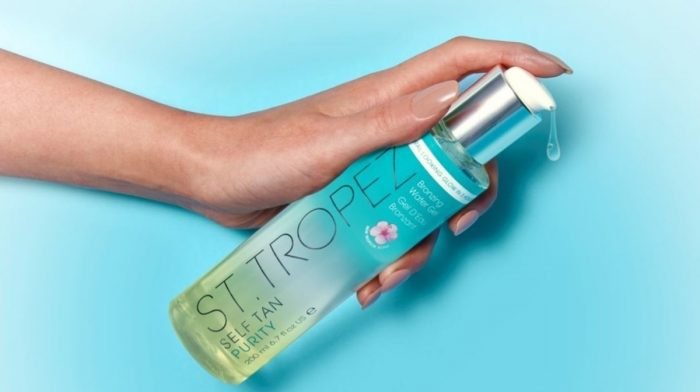 Here's everything you need to know about the skin benefits of Aloe Vera.